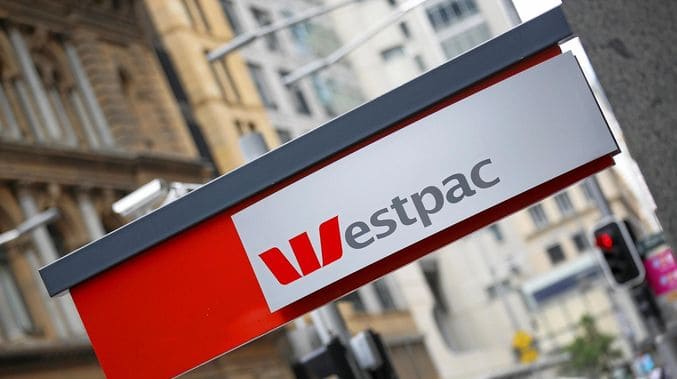 The first lawsuit to emerge from Australia's Royal Commission into Misconduct in the Banking, Superannuation and Financial Services Industry has been issued, with Australia's leading class action law firm Maurice Blackburn Lawyers taking on Westpac for providing loans in breach of responsible lending laws.
The Royal Commission conducted seven rounds of public hearings over 68 days, called more than 130 witnesses and reviewed over 10,000 public submissions.
The law firm filed the proceeding in federal court this week.
The action has been undergoing careful preparation for months and has secured the support of global litigation funder Harbour. The class action is being taken on behalf of people who, after 1 January 2011, allege that they were given unsuitable loans by Westpac in breach of its responsible lending obligations.
'Westpac is required to comply with strict obligations which are specifically designed to protect consumers from irresponsible lending and the risk of financial hardship,' said Mr Slade. 'This case will seek to prove that Westpac failed to comply with these obligations and that this failure caused substantial losses for many consumers.'
Those with Westpac home loans from the first of January 2011 can register for the class action online at www.mauriceblackburn.com.au/westpac.
ReFuel with the top law news weekly that's fun to read