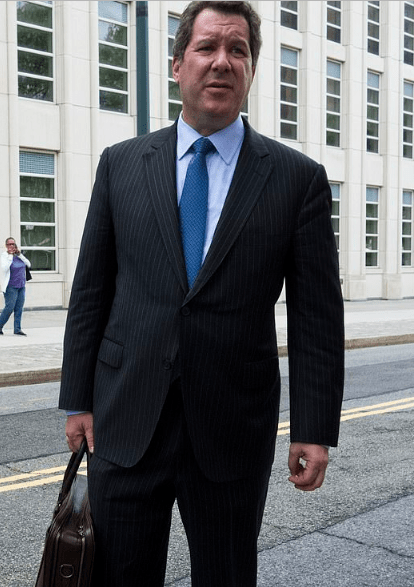 The trial of 'El Chapo', aka Joaquin Guzman, has seen his defense lawyer Jeffrey Lichtman, 53, once more thrust into the headlines following his high profile defense of Mafia don John Gotti Jr, who Lichtman kept out of prison for 12 years.
Lichtman is representing El Chapo on the international conspiracy indictments filed by the federal prosecutors in Brooklyn and has already seized headlines for his claim that Mexican politicians, including presidents, were in the pay of the drug cartels.
The case against Guzman is vast, including the murder of thousands of people, the smuggling of tons of drugs using a variety of ships, aircraft, submarines and other transport methods.
Mr. Lichtman said he had taken the case with three other lawyers: Marc Fernich, who helped him successfully defend Mr. Gotti against racketeering charges in 2005; A. Eduardo Balarezo, who represented one of Mr. Guzmán's chief rivals, the Mexican trafficker Alfredo Beltrán Leyva; and
William Purpura, a lawyer for the notorious Baltimore drug kingpin Richard Anthony Wilford.
The opening statement has been controversial with prosecutor claims to strike it from the record, however Lichtman's defense is going to be as relentless and intense as any of his cases with his trademark aggressive attitude and aptitude.
Guzman has famously boasted of his drug deals, including to …
"The man has been convicted in the court of public opinion times 100, but it doesn't mean he's guilty of the crimes that he's been charged with," Mr. Lichtman said. "Whatever he said to Sean Penn, I don't know that it suggests  he did anything wrong in the Eastern District of New York."
Who IS Jeffrey Lichtman?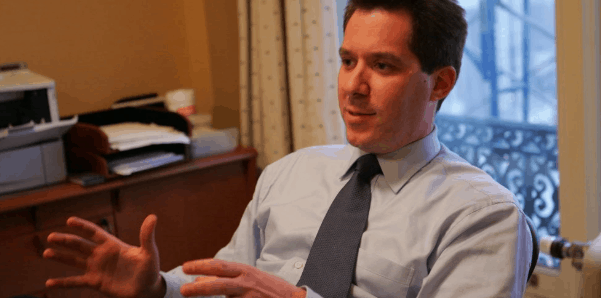 Known for meticulous pre-trial research and his relentless cross examination, Lichtmann frequently lectures at law schools about the US and is actively involved in organizations like  the National Association of Criminal Defense Lawyers and the New York State Association of Criminal Defense Lawyers.  
He has also been heavily involved in sexual  harassment and discrimination claims, generating millions of dollars in settlements for sexually assaulted women.

Lichtman's Manhattan Law Office is not short on proclaiming his legal genius (pronounced by others) and his 26 years' trial success.

Through exhaustive pretrial preparation we have managed to get dozens of cases dismissed – including such serious federal cases as RICO violations – and wrecked other prosecutions through meticulous investigations which have revealed major credibility problems with the prosecution's witnesses. Unlike many lawyers you can find on the internet spouting their own false praise, our New York criminal defense lawyers have a track record of success second to none in the criminal law community in New York City – you can look it up.

Lichtman Law Office Website


His ability to prepare and present cases successfully and with total attention to upturning every stone that might afford his client success, is unquestionably one reason Guzman (El Chapo) turned to the New York attorney.
And a top team has been assembled to see if El Chapo can this time secure a legal release from custody.  The work will be hard.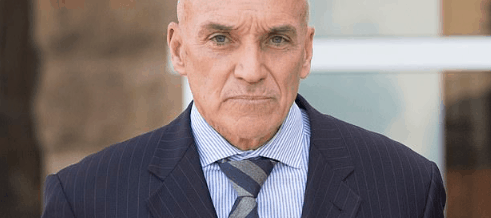 The two other top criminal lawyers in El Chapo's defense team, including  Eduardo Balarezo, who was born in Ecuador and who has also represented Chinese-Mexican businessman Zhenli Ye Gon, who is believed to be part of the Sinaloa drug cartel.
Ye Gon was suspected of importing chemicals to manufacture methamphetamine and was extradited to Mexico two years ago. 
So far, Mexican authorities have declined to seize El Chapo's assets.
The Trial Videos
El Chapo's Wife Arrives
El Chapo "Didn't Run the Cartel" Claim
The Trial