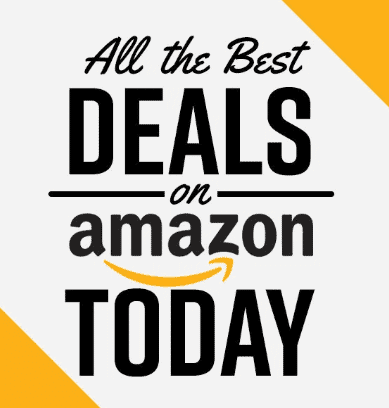 Amazon this month launched their 'Intellectual Property Accelerator, designed to help brands obtain IP advise in Amazon stores.
Build with small and medium-sized businesses in mind, it is intended to help entrepreneurs protect their ideas.
Amazon explained in their blog post that the challenge of protecting ideas is safe with their 'curated network of trusted IP law firms'.
"When businesses use these law firms to file trademark applications, Amazon provides their brands with accelerated access to brand protection in Amazon's stores," the post said.
The 'Trusted Firms' List
The 'Amazon firms' include –
The Sladkus Law Group
Loza & Loza
Cowan Liebowitz & Latman
Dunner Law
Peretz Chesal Herrmann
FisherBroyles
MavenIP
Hovey Williams
McCormick Paulding & Huber
Neil & McDevitt
Idea Legal
Trusted intellectual property law firms at competitive rates
Amazon has vetted the participating IP law firms for experience, expertise, and customer service, and all have agreed to competitive, pre-negotiated rates for the standard services involved in obtaining a trademark registration.
These law firms help ease the trademark filing process, including researching a brand to see if anyone else is already using it and filing trademark applications to protect it. In addition to trademark applications, these firms can also help with additional IP needs such as copyright registrations, design patents, and broader IP protection strategies, making it easy for businesses to get tailored solutions for their brands.
Using IP Accelerator takes the guesswork out of the trademark filing process. These law firms know the ins-and-outs of IP and can save businesses both money, and time—a proper, well drafted trademark application can significantly reduce the time required to secure a trademark registration. Amazon does not charge businesses to use IP Accelerator—they only pay their law firm for the work performed at the pre-negotiated rates.
Earlier access to brand protection features in Amazon's stores
Because the participating law firms have been thoroughly vetted, when a business works with one of the law firms in IP Accelerator and a trademark has been filed on their behalf, they will be strong candidates for registration.
As a result, Amazon will provide these brands with accelerated access to brand protections in Amazon's stores, to better protect their brand months, or even years, before their trademark registration officially issues. Brands will benefit from automated brand protections, which proactively block bad listings from Amazon's stores, increased authority over product data in our store, and access to our Report a Violation tool, a powerful tool to search for and report bad listings that have made it past our automated protections.
---
---