David Boies has a deserved reputation as one of the leading litigators in the United States, building his Boies Schiller firm into a litigation powerhouse.
But things have not gone so well with Boies Schiller Flexner in recent years and although it is rebuilding, the question of who replaces David Boies has the law profession watching.
BloombergTax recently reported that the two emerging leaders are Matthew Schwartz, a former Manhattan prosecutor who has frequently been the 'face' of the firm, and Florida-based Sigrid McCawley, who worked with Boies representing sex trafficker Jeffrey Epstein, as co-chairs of the firm.
The change comes after some unsuccessful attempts at transition and a restructuring of the firm's business model.
Many of those who left the firm came in the wake of major criticism for the tough stance taken by the firm in its representation of high-profile pariahs like Weinstein, Epstein and Holmes, the Theranos founder convicted of fraud last year.
Part of the repercussion saw The New York Times cut its ties with Boies after revelations that Boies had made efforts to dissuade its journalists from publishing sexual assault allegations against Weinstein.
The wave of exits the firm experienced included multiple senior partners, as well as blue-chip clients such as Apple Inc., Facebook Inc., HSBC, and Goldman Sachs.
David Boies has been a legal industry titan, known for high-profile cases and building a unique litigation-focused firm. He plans to step down from his leadership role but will continue practicing law.
The incoming leaders face the challenge of steering a firm closely associated with its founder's legacy.
"Boies "built a firm in the early 2000s that was groundbreaking in terms of its business model and the type of work it did," said Lee Wolosky, a Jenner & Block partner who previously worked at the firm. "He was a maverick in the industry."
"Now 82, he's said he will continue to practice law after giving up leadership responsibilities. He continues to be in high demand, charging upwards of $2,100 per hour for his services. He's leading a team that last month filed a massive suit on behalf of the cannabis industry, challenging federal banking restrictions on business in states that have legalized the drug." Justin Wise, Bloomberg
Both Schwartz and McCawley have played key roles in guiding the firm through turbulent times, including a significant loss of lawyers and controversies involving high-profile clients like Harvey Weinstein and Elizabeth Holmes.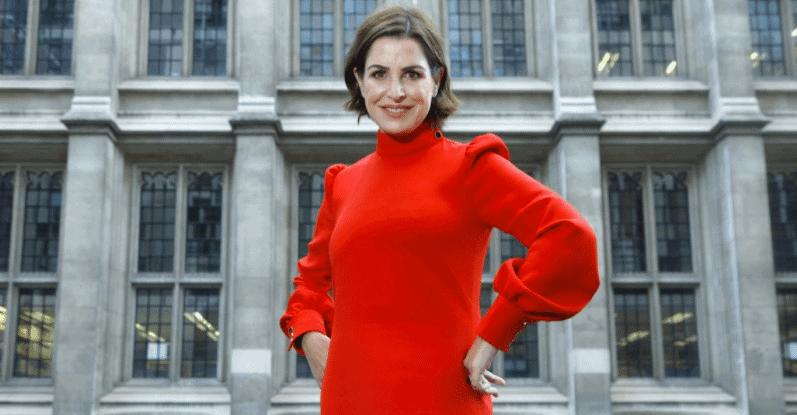 The firm saw both its revenues and headcount halve over the past four years with a major exodus of legal talent, including acclaimed and perceived inheritor of the David Boies mantle, Natasha Hamilton, (pictured) exiting the firm to set up her own boutique litigation shop.
The firm has since become leaner, with its revenue and headcount nearly halving in the past four years, shifting its focus to major class action and plaintiffs' cases.
The firm's leadership transition has seen several iterations, with previous candidates for succession leaving due to disagreements over strategic decisions.
Boies Schiller's future leadership will need to balance maintaining its legacy while fostering a more institution-centric approach amidst changing market dynamics and internal challenges.
The David Boies File –