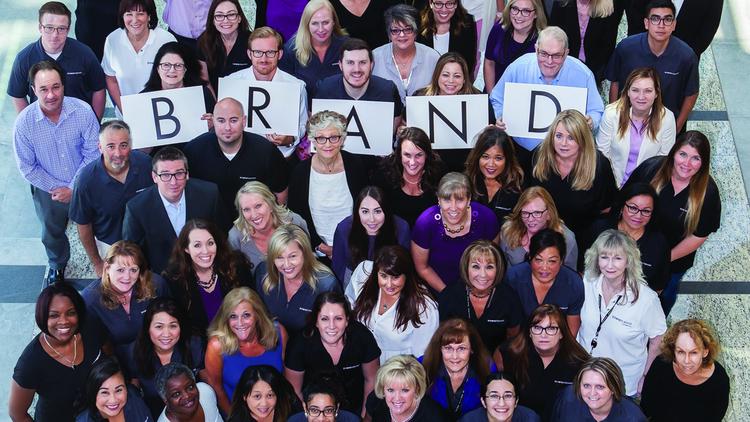 Choosing a great law firm to work for involves a variety of considerations: culture, pay, work-life balance – all the usual.  But smoothies?  Really?
For Sacramento firm Downey Brand, a firm with over 150 employees, the firm's managing partner Scott Shapiro said "random smoothies" were one of the main reasons the firm won the Best Places to Work in the Sacramento region.
He told Bizjournals that among the firm's many in-house festivities is its annual Cinco de Mayo celebration, when lawyers and staff members can help themselves to Mexican food and margaritas. 
"We rented the margarita-making machine every year and I realized we could just buy it and amortize the cost over four years," he said. "So here we had this machine and we certainly weren't going to use it to make margaritas year-round. So, instead, we'll announce once a month or so that it's Random Smoothies Day, and everyone can drop by and enjoy one. It's surprising how a little thing like that can make people smile."
 On a more serious note, he said the firm's commitment to "transparency in communicating" with its attorneys and 85 staff members on a regular basis as one of its key initiatives. "We include people in our email updates, I routinely attend staff meetings and we provide and encourage career training," he said. "We want people to feel they're part of something larger than a paycheck when they come to work here."
 He said that Downey Brand also encourages attorneys and staff to engage in community activities — they are active in the local Habitat for Humanity chapter and have helped build homes — and the company will even "fund our people's involvement on nonprofit boards." The firm also maintains an active pro bono program through which an attorney performs work and invoices an organization for it but Downey Brand may pay a sizable portion of that legal bill.
All-in-all a law firm that provides a well rounded approach to making its people happy at work . . with the smoothies as an added bonus.