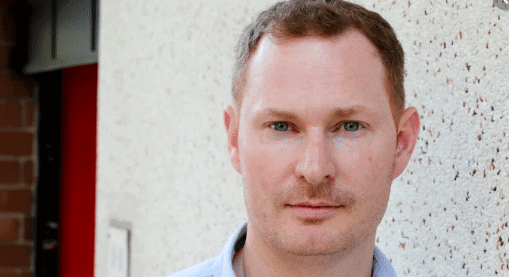 Australian legal startup Lawpath has closed a $4.4 million fundraising round, one of the largest in Australian legaltech history.
Lawpath, founded in 2014, has been a foundation member of the booming Australian legaltech environment, providing a fixed-fee system and an easy-to-use online platform for legal clients.
Lawpath CEO Dominic Woolrych said the oversubscribed round demonstrated a change in attitude towards legal work with a distinct move away from traditional legal services.
"This will involve investment in above the line advertising such as TV and radio, as well as investment in our platform technology … It takes us one step closer to our goal of being the 'Xero of Law'" Woolrych told the AFR.
Adcock Private Equity lead the fundraising round.
Legal giant LegalZoom has also invested, for the second time, in the funding round.
"This funding allows us to accelerate our growth here in Australia and move up into Asia. It takes us one step closer to our goal of being the 'Xero of Law'," he said.
"Over two million Australians visit Lawpath each year to find legal help. Both clients and lawyers can sign up for a free trial of the platform, which has now been used by roughly 1 per cent of Australian SMBs."
Almost $2 billion has been raised worldwide in the legaltech sector with companies like Lawpath seeking to take advantage of an appetite for cheaper, easier online solutions for law clients.
"Australians are embracing a new wave of legal technology, which, similar to online banking or accounting, has made this core service accessible online. We hope with this capital we can continue to help everyday Australians get the legal help they actually need, but often neglect due to cost and complexity."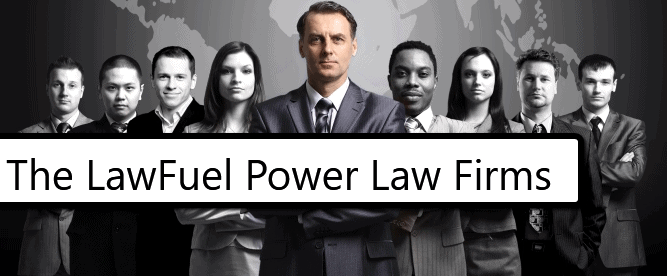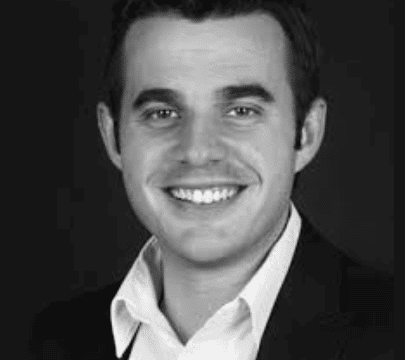 ReFuel with the top law news weekly that's fun to read