[vc_row][vc_column][vc_column_text]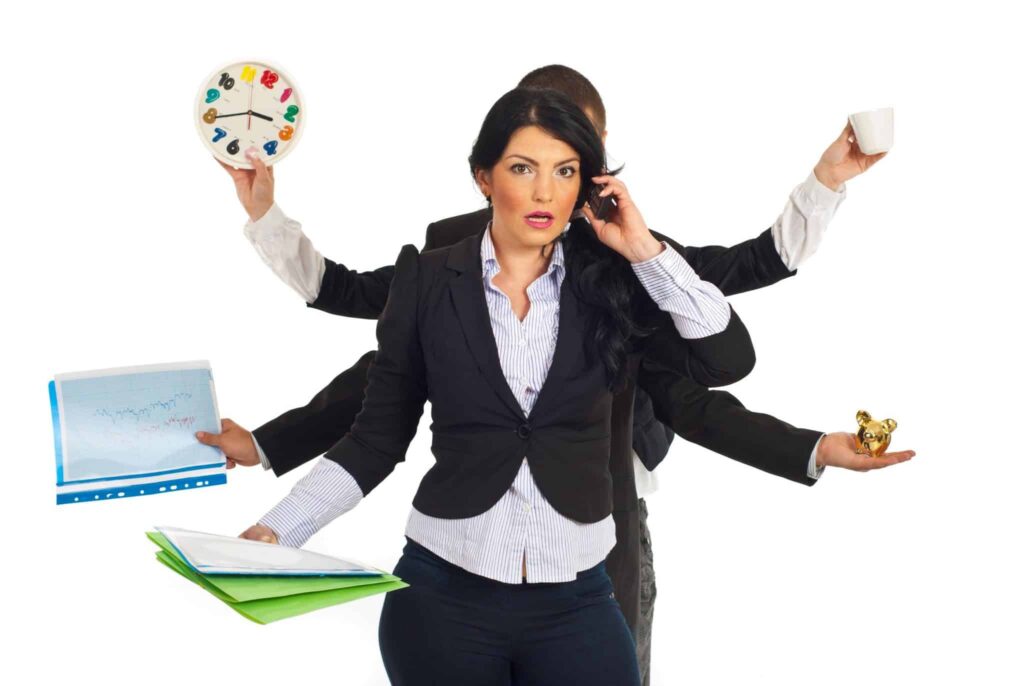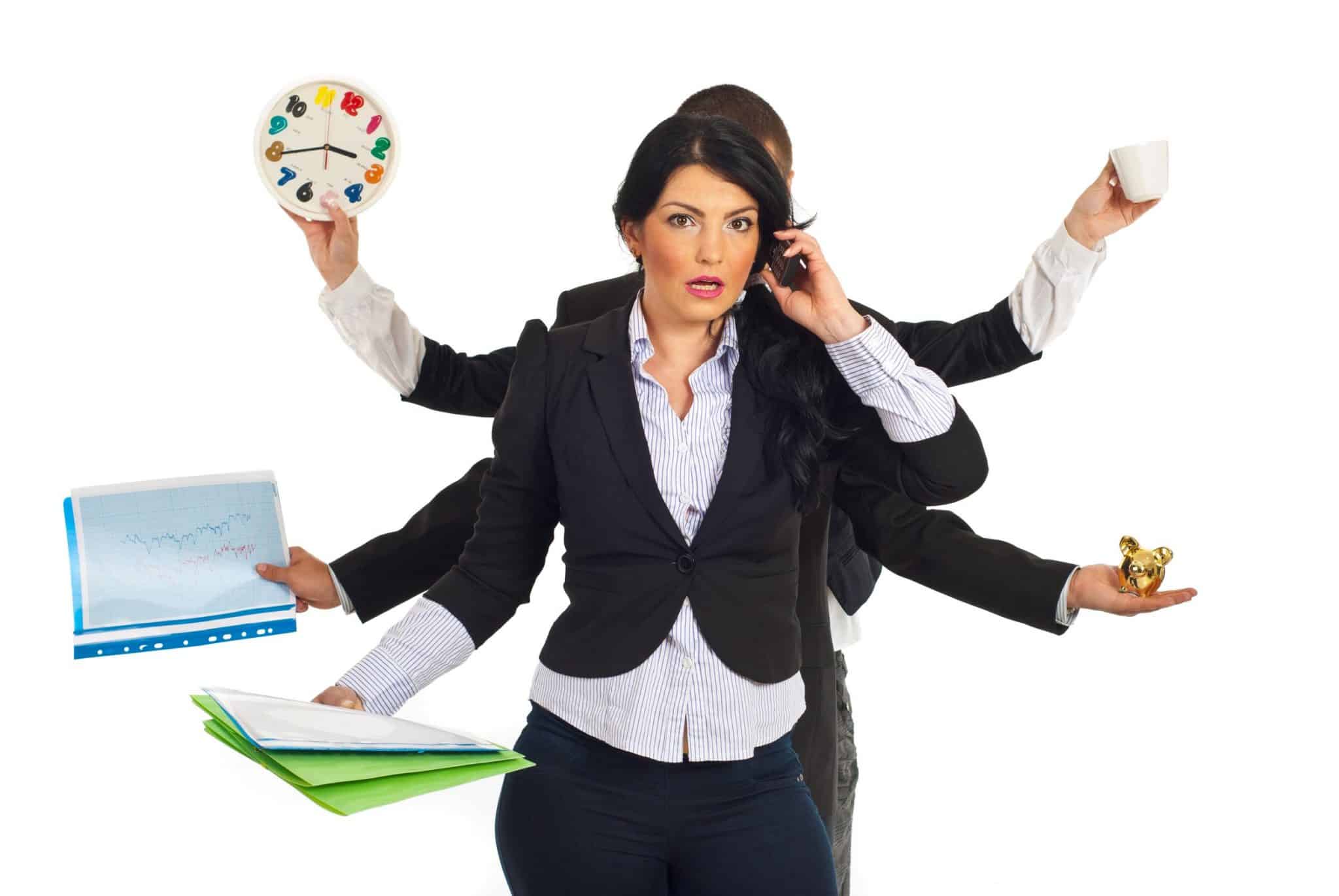 The glass ceiling remains a difficult – shattering even – experience for many women seeking to achieve equity partnerships in Big Law firms.
Law360 has now compiled a ranking of the best law firms for women to become (equity) partners, surveying over 300 firms on gender diversity based on the number of female equity partners to male equivalents in the US, breaking the figures down based on firm size..
In the biggest category of 'Big Law' firms, (with over 600 lawyers), the top five were:  , the top 5 firms are:
1. Littler
2. Faegre
3. Jackson Lewis
4. WilmerHale
5. Ropes & Gray
In the second category (with 300-599 attorneys) the top firms were –
1.  Fragomen, Del Rey
2. Kutak Rock
3. Holland & Hart
4. Carlton Fields
5. Marshall Dennehey
You can check out Law360 for rankings of smaller law firms.
Becoming (Female) Partner
So how do women reach the equity partnership level.  Among the strategies are increased work hour flexibility, mentoring programs and a greater role for women in leadership positions, another key 'talking point' among firms seeking to improve their gender equality rankings.
But – as it ever seems to be – the road ahead for women lawyers seeking top positions remains tough.
[/vc_column_text][/vc_column][/vc_row]