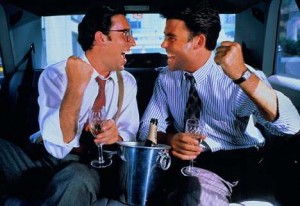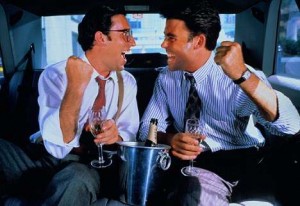 Talk of bonuses always gets lawyers excited, but the fact that David Boies firm is once again leading the charge with massive bonuses is something is mouth-watering for associates everywhere.  Boies, Schiller & FLexer are paying $300,000 for some associates, with an average payout of $85,000.
Last year the litigation firm headed by the now-legendary David Boies, 72, a cause-driven lawyer who paid top bonuses of $250,000, but exceeding even that heady figure is something that will likely top anyone else in the high bonus stakes.
[wp_ad_camp_2]
How Does Boies Do It Differently?
The big law firms that focus on corporate and securities work, including advising on mergers, litigation and restructurings, traditionally have moved in lock step on associate pay and bonuses. Bonus amounts at most big law firms are determined largely by seniority. But Boies Schiller, with its more litigation-focused business, has sought to distinguish itself by rewarding associates for the amount of time they put in on significant cases.
Boies Schiller, with offices in New York, Washington, Miami, Las Vegas and nine other cities, is awarding bonuses to its 133 associates a few days before the firm's annual winter retreat this weekend in Key Biscayne, Fla. The average associate makes a base salary of $220,000.
Next year over all, the average starting salary for lawyers at firms is expected to rise 3.1 percent, according to the legal arm of the professional staffing firm Robert Half. Mr. Boies — who founded the firm with Jonathan D. Schiller in 1997 after leaving Cravath, where he was a partner and had worked some 30 years — said in an interview that the rich bonuses were intended to make associates feel that they were an integral part of the 241-lawyer firm. He said the culture of many big law firms was to bestow most of the riches on the partners and treat "associates as just visiting" and moving on after a few years.
"To be candid, a majority of firms are run for the partners and not the associates," Mr. Boies said. "And in the near term, there's probably not much incentive for them to change their business models."