David Williams, QC
January 9, 2019 by LawFuel Editors (Edit)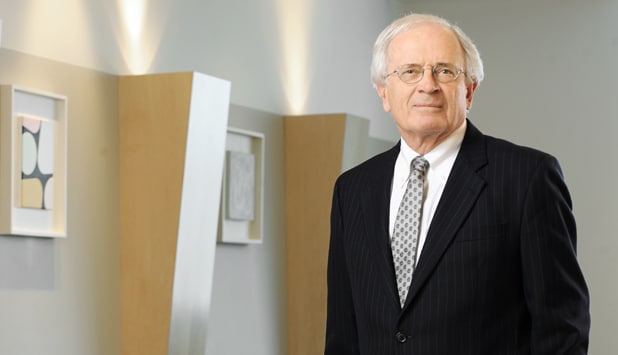 Sir David Williams QC, former jurist and New Zealand's leading arbitrator retains one of
the busiest arbitration practices in New Zealand, ruling  on some of the most complex and high value arbitrations in the world where he has been involved either as counsel or arbitrator in over 150 international arbitrations.
His work involving oil and gas, joint ventures, reinsurance, construction and other disputes places him at the forefront of international arbitration work.
He also has an office with other Bankside Chambers' members at Maxwell Chambers, Singapore and is a door tenant at Essex Court, London.
He is on the Advisory Board of the International Council for Commercial Arbitration (ICCA) and is president of the Cook Islands Court of Appeal.
He also teaches international arbitration at Auckland University Law School where he is an honorary professor and sits on a variety of international arbitration panels, as well as acting as a visiting speaker.Together with Amokura Kawharu, he is co-author of Williams and Kawharu on Arbitration (LexisNexis, 2011).
He was knighted in the 2017 honours list.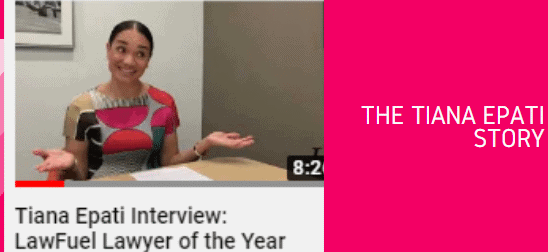 The Power List lawyer and Law Society President who has rapidly climbed the list. The LawFuel Lawyer of the Year is sponsored by Staedtler, the pens top lawyers use.
Senior Silks on the Power List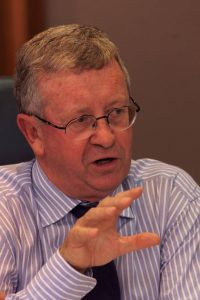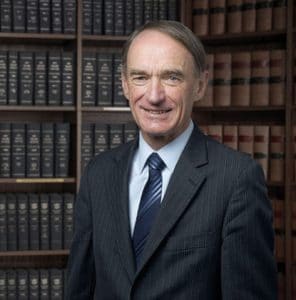 ReFuel with the top law news weekly that's fun to read