Partners at a City law firm Pinsent Masons have granted themselves a pay increase of 13 percent, while keeping staff pay rates below the rate of inflation, according to a report in The Times and The Lawyer.
Pinsent Masons serve government clients and confirmed that full equity partners within the company received substantial pay hikes that exceeded the inflation rate during a remuneration review.
Reportedly, eligible lawyers experienced a pay rise of £2,500 per point, resulting in the value of individual points—typically used to determine compensation for equity partners at law firms—reaching £21,400.
Equity partners at Pinsents who had accumulated 50 points were rewarded with annual salaries of £1.07 million. The most recent data for the firm indicates that, on average, full equity partners already earned approximately £740,000 each.
Meanwhile, a recent pay review for junior lawyers and administrative staff at the firm supposedly led to a 7 percent increase in salaries. It is worth noting that inflation in the UK currently stands at 8.7 percent.
A year ago, Pinsents paid newly qualified (NQ) associates working in London office are set to see their salary grow 23 percent to £92,000, as the firm sought to compete for legal talent during the London pay wars.
Pinsent Masons has offices in England, Scotland, the Republic of Ireland, and mainland Europe and boast around 470 partners, although the specific number of partners with full equity status remains undisclosed.
This year, the firm provided guidance to the Environment Agency on compulsory acquisition aspects related to the £500 million River Thames flood defense scheme.
The decision to grant partners pay raises exceeding the inflation rate is likely to intensify criticisms that remuneration at City law firms is spiraling out of control. On the opposite end of the career spectrum, certain American firms with London offices are reportedly paying junior lawyers up to £180,000 upon qualification.
When it comes to junior lawyer pay, domestic law firms in the City significantly lag behind their counterparts from the United States as Lawfuel has previously reported. At present, Pinsent Masons provides its graduate hires with salaries of £92,000 upon qualification.
Laura Cameron, managing partner at Pinsent Masons, emphasized that the firm is committed to sharing profits with all its employees, noting that the firm-wide bonus pool had been augmented by an additional 15.5 percent and distributed throughout the organization.
See This Too: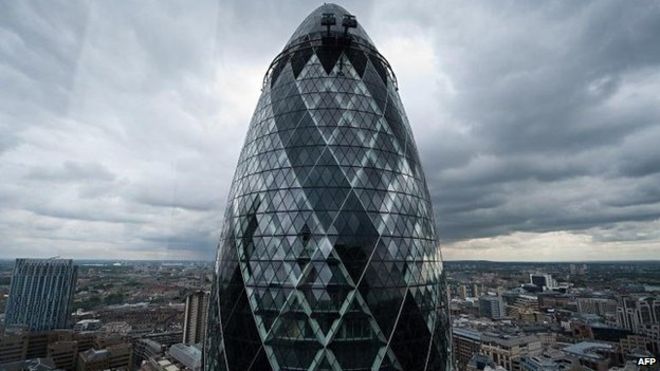 Law Jobs in New Zealand – LawFuel Law Jobs Network