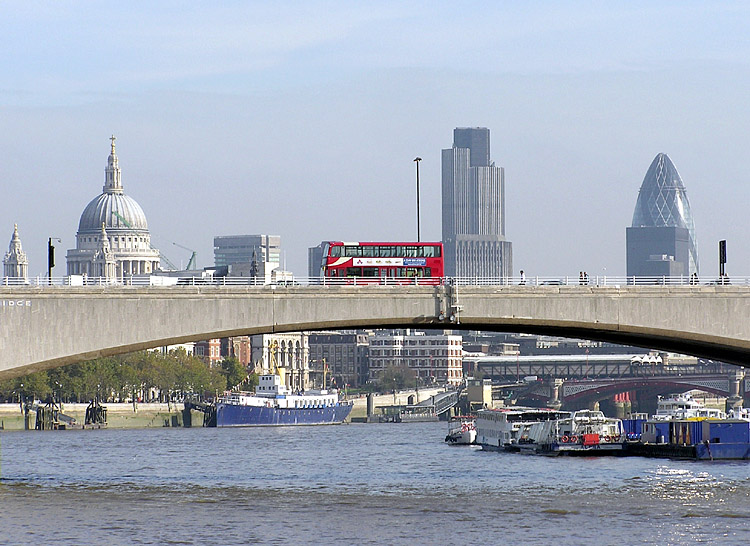 Freshfields' announcement to significantly push up its associate pay is a major and dramatic move by the giant law firm.
The announcement from Freshfields Bruckhaus Deringer was the highest real term pay rise by any large City firm for a decade and takes the rate for a newly qualified lawyer from £85,000 to £100,000.
The move will doubtless lead to even further increases from Freshfields' big league competitors, following recent moves by the US-based City law firms to increase pay rates.
The likely increased cost to the firm is estimated at £10 million.
As Legal Business reported, the decision is a 'bold and expensive' one.

This takes us right back to the market-churning pay rises of 1999/2000 and 2007/2008, a period of utter domination in Europe for the Magic Circle when their decisions clearly defined the market. After the banking crisis, the circa-£66,000 starting rate at elite London firms was reset downwards to £60,000 in 2009 (led again by Freshfields). For the next decade, real term pay rises have been modest… until now.
The decision ratchets up the pressure on the other Magic Circle firms, moving closer to the aggressive pay rates set by the US firms with lower leverage and a more focused pool of associates.
There has been considerable debate within Freshfields regarding its strategy for global growth and the pay rate move is seen as a reflection of that ongoing issue.
Certainly the promotion and career prospects, not to mention the money, offered by major US firms like Kirkland & Ellis and White and Case will be sharpening the minds of those in Freshfields and elsewhere. As well as their pencils.