Harvey Weinstein's in more trouble than you can shake a stick at, which means hiring attorneys fast. And in Harvey's case in particular he's turning – surprise, surprise – to the lady lawyers.  Will that work, though?
The fired movie mogul is an old hand at hiring attorneys and has used several of the best in the business.  We give them a rundown as Harvey Weinstein faces being run down by a posse of angry lady victims, several pending lawsuits and a major prosecution that may be pending for rape.  A conviction on that score could see Weinstein in jail for up to 10 years, which has added a certain urgency to the need for top legal representation.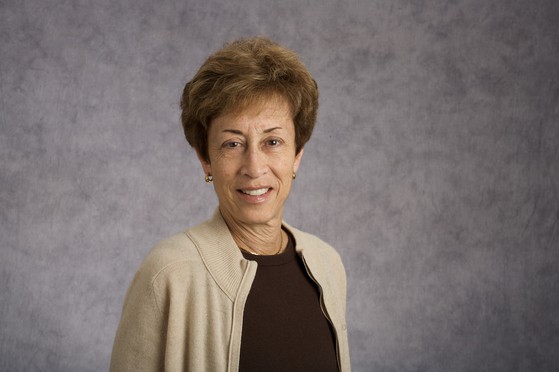 Patricia Glaser – There can hardly be a Hollywood scandal without Patricia Glaser coming to the fore.  Glaser is focused on the dispute with the younger Weinstein, Bob, in respect of the termination of Harvey's role with The Weinstein Company, of which he owns almost one-quarter with a year to run.
Glaser, who has represented Jamie Horowitz and Dov Charvoney after they were fired over sexual harassment allegations, has a more onerous task at hand – to attack the multiple female victims of Weinstein's behavor.
The tactic, although not publicly acknowledged by former lawyer Lisa Bloom (below), showed in a leaked email to be the blunt instrument of "going after the accusers".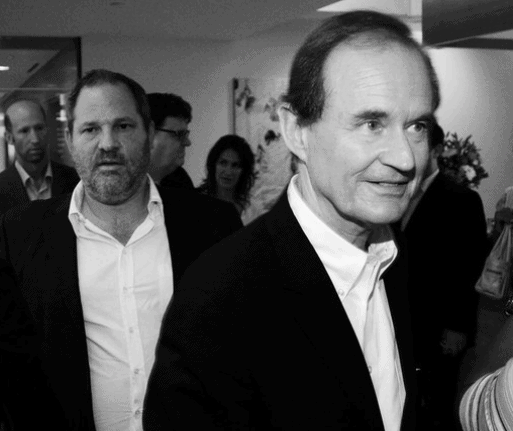 David Boies – You don't get bigger names in US law than David Boies, who used to act for Weinstein and who has provided a conflicting account of whether The Weinstein Company knew about the activities of Harvey and the alleged cover up payments made.
Reports that at least eight confidential settlements had been made with women, with Boies saying the company was aware of at least three or four of them in 2015.
Lisa Bloom – The other higih profile female attorney who has represented many victims of sexual abuse was an early addition to the Weinstein team, before resigning for unexplained reasons.
Bloom, of TheBloomFirm, a firm she founded, has worked in civil rights and sexual harassment cases and was therefore something of a PR ploy by Weinstein with her hiring.  She also represented women harassed by former Fox News star Bill O'Reilly, Bill Cosby and Donald Trump.  Arguing that Weinstein's biggest problem is anger, despite some of his behaviour being "gross".  She got to know Weinstein after he optioned her book "Suspicion Nation" about the Trayvon Martin trial for a documentary miniseries.
Although now no longer a member of the Weinstein team, she said she was keen to be involved in the opposite side of a sexual  harassment claim.
Charles Harder – Weinstein's lawyer in a defamation case against the New York Times, a $50 million lawsuit, is taken by "Gawker killer" Harder.
Although no lawsuit is yet filed, Harder's addition to the legal team fighting on the media law front is another major legal talent on Team Weinstein.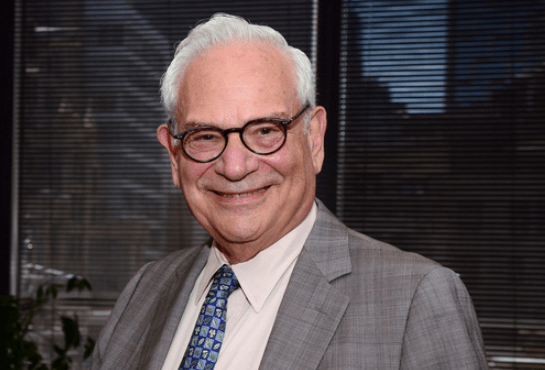 Elkan Abramowich – the lawyer who helped Weinstein avoid a charge relating to the groping of model Ambra Battilana Gutierrez (pictured, right) in the mogul's office in March 2015.  Abramovich evidently later donated over $26,000 to Manhattan DA Cyrus Vance Jr, a former partner at Abramovich's law firm.
Abramowich practices from Morvillo Abramowich Grand Ioson & Anello and is a well known, high powered defence lawyer who has received numerous awards for his work.
The legal team involved in the growing Weinstein scandal are some of the most illustrious in the country, but just what the net effect of their efforts will be for Harvey Weinstein's issues is perhaps more open to debate.