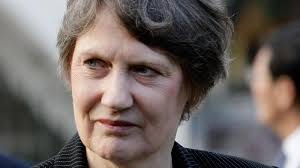 Former Prime Minister Helen Clark believes New Zealand has the "cred" to become a centre for international dispute resolution, although it would take some major investment and a refocus of government policy.
Speaking at the AMINZ conference today, Ms Clark, also former head of the UN's Development Programme for eight years said that New Zealand, like Norway, "has the cred" to play a  major role in mediating international disputes.
"New Zealand has no enemies," she said but the problem is the need to provide greater  resources at as governmental level, where most of our foreign affairs focus is upon trade issues.
Chris Beeby, New Zealand ambassador to Iran at the time, was instrumental in helping American diplomats escape from Tehran after the staff at the US embassy had been seized by students supporting the Islamic revolution of Ayatollah Khomeini.
The incident became the centre of the Ben Afflect film Argo, but Beeby was also a highly experienced international lawyer at a wide variety of key roles.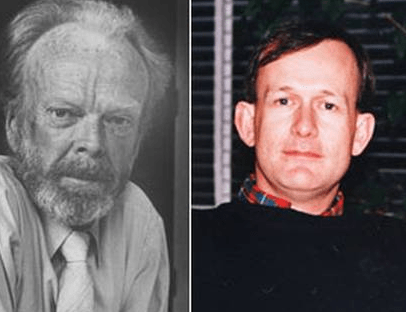 Among his multiple roles he was Chairman of the Special Consultative Meeting on Antarctic Minerals  Counsel for New Zealand before the International Court of Justice in the Nuclear Tests Case, agent for New Zealand in the Rainbow Warrior arbitration and also a member of the World Trade Organisation dispute settlement appellate body, including as chairman in 1998.
He also served as a mediator in the United States-Canada dispute on the implementation of their Pacific Salmon Treaty. He also participated in a wide range of other United Nations negotiations.
Other key kiwis mentioned by Helen Clark were Sir Geoffrey Palmer, who chaired the UN review on the 2010 Israeli raid on a Turkish boat attempting to run an Israeli blockade of Gaza.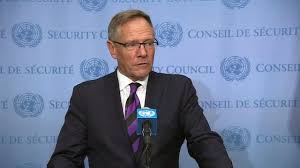 Similarly, she pointed to the role played by (now) Justice Gerard van Bohemen, (left)who ran the Foreign Affairs legal division for four years and served as a New Zealand diplomat who lead the presentation of New Zealand's claim to an extended continental shelf and has been New Zealand's Commissioner to the International Whaling Commission since 2011.
Secretary General's Role
Ms Clark also pointed out that she believed the UN Secretary General should serve for one term only, permitting him or her to take bold steps towards solving issues which may result in "egg on their face" but "nothing ventured nothing gained," she said.
She noted that no Secretary General, for instance, had visited Damascus or Pyongyang.
Eden Park
Questioned about her own stand on the recent issues involving Eden Park in Auckland, she noted that she was "mobilised" for action even though the Park had withdrawn its application.
She suspected a change to the Unitary Plan.
"Personally, I'm all for a CBD stadium," she said, noting that the transport nodes and other advantages made sense for the location to be in the CBD.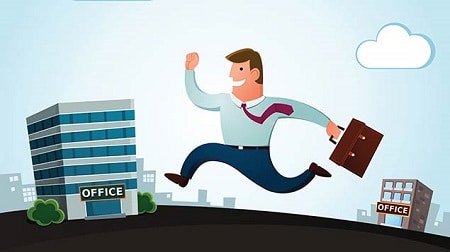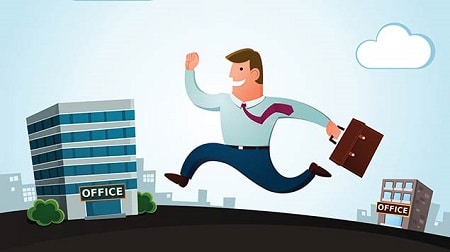 >> In-House roles – Government – FMA – Litigation . . New Law Jobs Daily
ReFuel with the top law news weekly that's fun to read