Shaun Weaver –
Kardashian Law has a ring to it, wouldn't you agree. And given that Robert Kardashian Sr, one of OJ Simpson's 'Dream Team' was a prominent lawyer, it should not perhaps surprise anyone to know that Kim Kardashian West has achieved a legal internship.
Yet it does somehow.
Except that it is with an entertainment law firm and if anyone knows about entertainment law – or at least entertainment – it is the media-savvy Kardashian Klan.
And Kim Kadashian is not the first to express an interest in a legal career. Rob Kardashian was rumored to be going to law school, which was just that – rumor.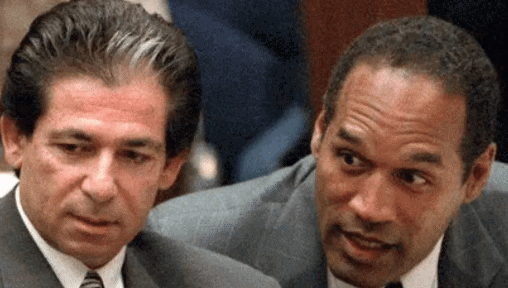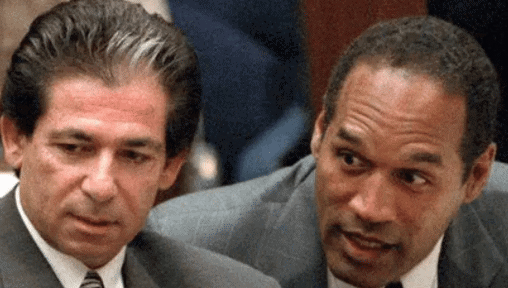 Then it was suggested that Kourtney Kardashian was also interested in a legal career, which has yet to be confirmed one way or the other.
AbovetheLaw reported this month that Kardashian West had posted a video to her Snapchat feed where her lawyer, Michael Kump of Kinsella Weitzman Iser Kump & Aldisert, shared his support for his client's future in the legal profession. If you recall, about a year ago, KKW reportedly said that "[i]f things slow down and I had time, I really want to go to law school." Here are the details, courtesy of People:
"Kim, I've been doing this for 35 years and I said you missed your calling," he said. "You really should be a lawyer. That's what you need to be."

According to Kump, KKW has the skills to make it in the law.  No doubt.  She has a certain cache with her rep, wealth, father and derriere so why would she not?
He's more specific –
"You've got the perfect instincts, you've got great judgment, and you know how to present your position in the most articulate manner and convince people of your point of view," he told her. "Will you please join my law firm?"

In response, Kardashian West said, "I'll just be an intern. When things slow down, all I want to do is be an intern on like, a really exciting Howard Weitzman/Shawn Holley case." Kump hired her on the spot, "immediately."
So time will tell whether she goes to law school any time soon.  Who would be surprised – either way.