Well with a Valentines Day card you can have Dean Strang and Jerry Buting card for your fellow Making a Murderer watcher.
How's that for a Valentines Day 'goodie' that won't be forgotten quickly?
The cards, which are available to buy from various retailers on Etsy, feature brilliant slogans such as "I love you like Dean Strang and Jerry Buting love justice".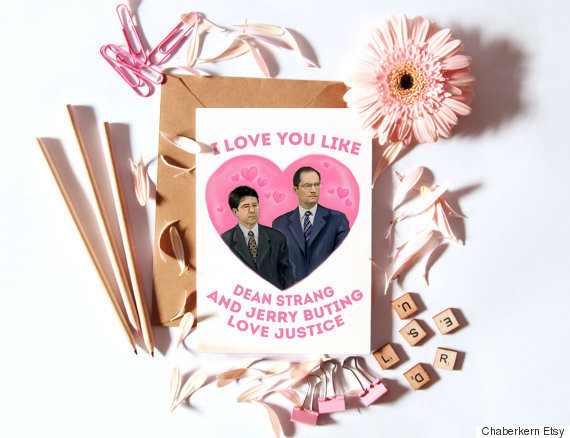 And another good one, "you are the Dean to my Jerry". .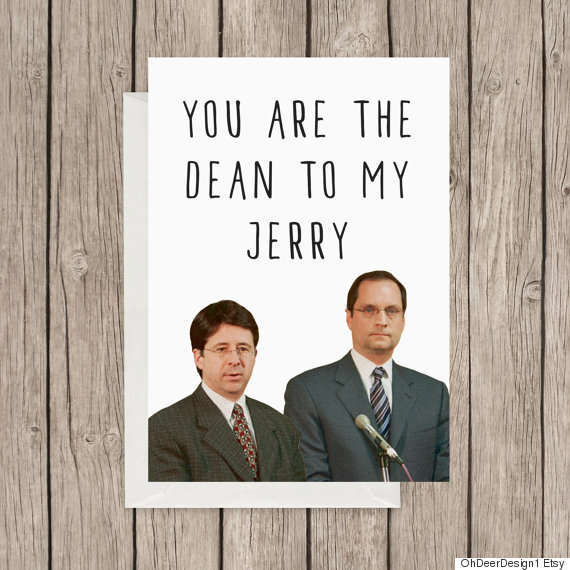 Prices for the cards start from roughly £2.00 (excluding postage and packaging).
For those who haven't watched the Netflix docu-series, Dean and Jerry were the defence lawyers who fought tooth and nail for Steven Avery's innocence. But to no avail.