The Go-To Inquirer
New Entrant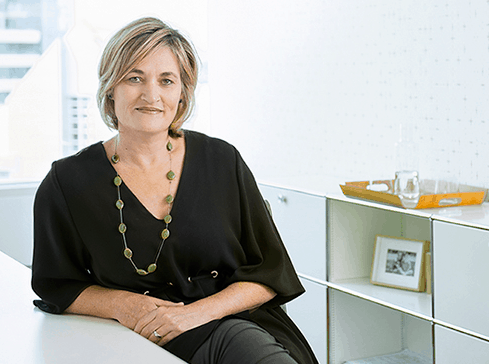 Maria Dew KC appears to be the go-to King's Counsel for troubled political parties, first used by the Labour Party to investigate allegations of sexual assault, resulting from a close relationship with the Labour leadership, which LawFuel has already written about, and her mediation work and high level employment misconduct work has elevated her role within the profession.
Then in 2022 she was appointed by the National Party to conduct an investigation into historic bullying allegations made about newly elected Tauranga MP Sam Uffindell.
Along with Bankside Chambers' Mark Kelly she has also been appointed to the Immediation New Zealand, sports mediation panel of experts set up by Sports & Recreation Complaints & Mediation Service.
She is also a Deputy Chair of the Health Practitioners Disciplinary Tribunal and an expert panel member on various legal panels. She participated in Dame Margaret Bazley's report into Russell McVeagh's harassment report along with others involving MediaWorks, Lyttelton Port company and others.
ReFuel with the top law news weekly that's fun to read