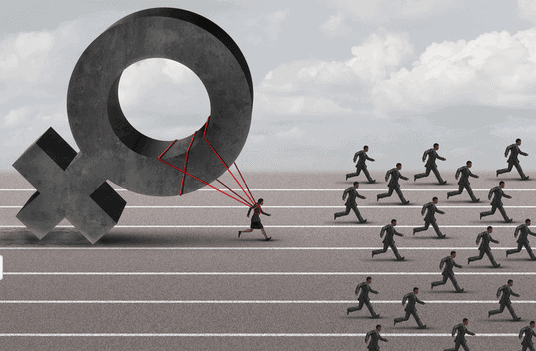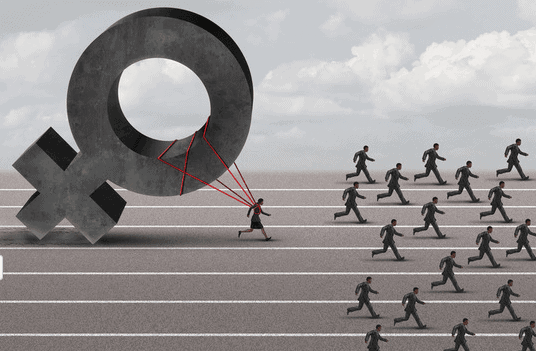 Image: Law.com
Caroline Burgess – 
Why are lawyers prone to sexual abuse and harassment?  The answer to a large extent can be found in the way in which lawyers operate, their personality type and the fact that their pressure-cooker world is often only one step away from a cauldron of ….
And the growing #Metoo movement is seeing law firms increasingly susceptible to litigation and at least claims of harassment, in an atmosphere that has been heightened by increasing focus upon gender equality issues in the law profession generally.
1. Lawyers Are Unique in Their Work Conditions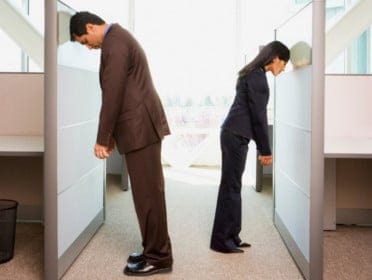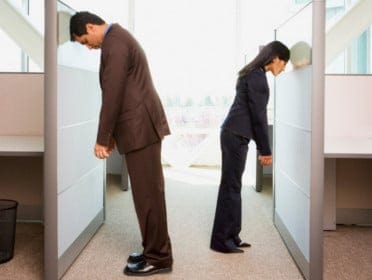 Many jobs are stressful and demand much of their professionals or protagonists, but the law is even more than that, lending itself to family disruption, risk taking and harassment.  The nature of their work, scanning for problems, non-compliance, breach and much more, can lead to a pessimism that infuses their thinking.
Lawyers are required to work often unreasonably long hours to service their clients, as well as being expected to act as rain makers bringing in new work.  The nature of the work, combined with the desire by most lawyers to make partner, means the pressure is relentless and given to breaking relationships at home while building an actual or perceived bond at work.
A US study has found that around one-fifth of US lawyers consume enough alcohol to amount to an alcohol problem, compared to 12 per cent in professions also involved in highly educated work. A 2014 study in England and Wales reported 96 percent of practising lawyers experiencing negative stress and 19 percent extreme stress at work.
Support for the lawyer is often alcohol or drugs, but also a desire to release tension and unleash their sexual desire with those with whom they see most often.
Amazon Channels – CBS All Access
2.  Sexual harassment in the Law is Much More Common Than You May Think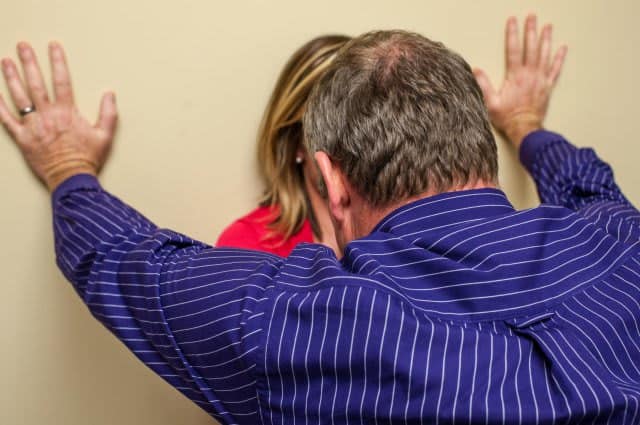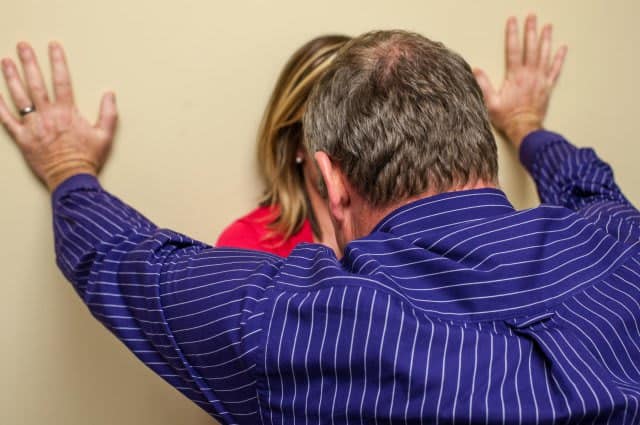 Law firms have a poor record when it comes to sexual harassment in all the major jurisdictions.  In a survey conducted last November by American Lawyer of the Am Law 100 firms, only 13 firms acknowledged having policies setting guidelines for relationships between partners, associates and staff.
Female lawyers spoke about the 'boys club' and of being treated like the characters in "Mad Men".
Many senior lawyers who had decades of experience in law firms in the US and elsewhere  doubted that most firms had any policies governing personal workplace relationships between partners and staff and associates or, if they did have them, they failed to publicize or enforce them.
Things are no different in the UK where a survey by The Lawyer news site which found that 42 per cent of women at law firms had experienced sexual harassment and Legal Week said the figure was around two-thirds of women lawyers.
A report in the UK showed the 52 per cent of women had experienced some form of sexual harassment in the workplace and lawyers Slater & Gordon found that 60 per cent of women had experienced in appropriate behaviour, often with warnings about particular individuals when they started at a workplace.
3. Lawyers Use NDA's To Prevent Sexual Harassment Publicity
The use of non disclosure agreements in serious sexual harassment cases is one of the go-to areas for lawyers to put a blanket over claims that can damage the firm.
NDAs will usually accompany a payout to the victim and are used in some of the major firms to squash publicity around the claims.  In the UK, the Solicitors Regulation Authority (SRA) this month issued a warning  reminding firms that any potential professional misconduct by a person or firm should be reported to the regulator, including sexual harassment or misconduct.  But firms have and doubtless will continue to use NDAs rather than take the perceived greater risk of being exposed to unwanted and harmful publicity.
Alternatively, firms will remain silent to "protect the privacy of the victim", which is another standard pronouncement that will be issued by firms who accompany the claim with announcements about how seriously they take sexual harassment in the office.
A typical example of harassment was reported in the Financial Times in March. A UK law firm saw a solicitor who had been persuaded to miss the last train home after celebrating a successful deal at a hotel. Her boss entered her room and suggested they "get comfortable" in the bed, attempting to  grope her at the same time.
She was subsequently fired and to receive a severance payment had to sign a non-disclosure  agreement that prevented her discussing the deal.
The Washington Post has reported how NDAs have kept the lid on harassment scandals like Bill Cosby, Harvey Weinstein and other high profile harassment scandals.  However they are increasingly challenged, the most recent being the Stormy Daniels case involving Donald Trump's NDA with the porn actress.
4.  Mentoo – Men Also Experience Sexual Harassment
Despite the rise of the #Metoo campaigns and publicity, a Norwegian researcher has found that men are as likely to be sexually abused in the workplace as women.
The Norwegian Institute of Occupational Health (Stami) concluded in a cross-industry survey that both sexes are exposed to harassment in the workplace.
"Contrary to traditional perceptions, there are as many men as women who are exposed to sexually offensive behavior and acts." the Norwegian Institute of Occupational Health wrote.
According to the Bergen Bullying Research Group, men and woman are on par in reporting harassment, although more women than men describe themselves as targets and victims.
According to Lavik there is a preconceived notion against admitting to being sexually harassed, which breaks the idea of manhood, which is associated with the 'power and control' that leads to many men harassing women in the first place.
Victimhood is by many considered a "female problem," which is why few men are eager to admit to such problems. Not necessarily for fear of direct reprisals, but because many are terrified of being derided by colleagues and superiors, who may share similar normative views.  There are, however, increasing reports of woman-on-man sexual abuse also, such as this in TIME.
5.  #Metoo is Hitting Big Law Increasingly Hard
The sex harassment issue in the law profession is a global issue.  And it is increasingly publicly affecting some of the world's largest law firms.  This week Latham & Watkins, the highest grossing law firm in the US, saw London-based chairman Bill Voge resigned after admitting to sending sexually explicit notes to a woman he had not physically met on behalf of a Christian group, which lead to threats to her husband.
Another of the world's largest firms, Baker + Mckenzie has also been involved in an alleged cover up of a sexual harassment issue in their London office using an NDA, while in Germany, a  partner in global giant Linklaters was this year jailed for a sexual assault.
And the issue continues to spread to law firms across the world.  In Sydney, Australia a partner at Herbert Smith Freehills, a global law firm, has been removed from partnership after sexual harassment allegations were made against him, after the firm said  it had found "sufficient evidence from multiple sources."
One of New Zealand's most prestigious law firms has been embroiled in a major sexual harassment case and been the subject of online attacks, the appointment of an internal investigator, the threat of Parliamentary action and a protest involving hundreds of students at one of its downtown offices, following admission of sexual harassment, or worse, of summer interns.
The issue is not confined to the 'main' jurisdiction in the US, UK and elsewhere.  The issue is widespread throughout the world.
The ongoing complaints and publicity is such that #Metoo and others are using social media to 'out' those involved in sexual harassment activity and the movement is only beginning, they say.
A recent report from South Africa from a young female lawyer has lead to court applications to silence her after she complained about her boss, a prominent Johannesburg attorney,  "sexual thirst".
One social media post reads, "A promising start that every candidate attorney yearns for only to
be made a mattress by a BLACK attorney with an unending sexual thirst."
6. Lawyers Prioritize Other Areas and Relegate Sexual Harassment Controls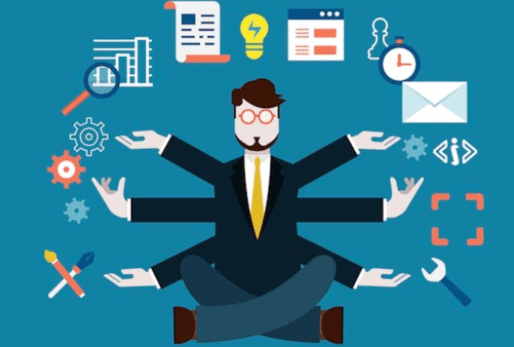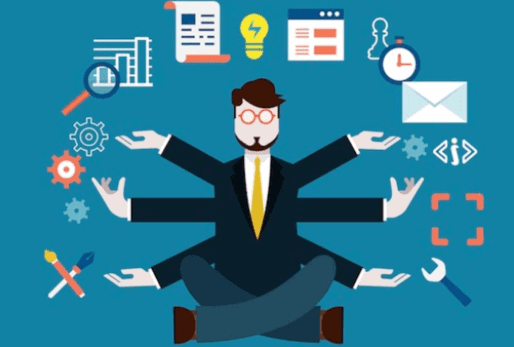 Large law firms have vast resources, but they fail to appropriately prioritize the need to provide controls and mechanism to monitor and minimize sexual harassment.
For instance, the resources law firms put into areas like anti money-laundering regulations and the like compared to minor efforts to protect their staff from harassment is one of the key problems in avoiding the issue.
By contrast, few firms actively monitor risk factors, such as reviewing their recruitment policies and requiring new recruits and lateral partner hires to confirm whether they have been involved in any sexual harassment complaints and, if so, what the outcome has been.  The appointment of a specific sexual harassment officer is another key step in addressing the issue.
Instead, firms tend to adopt a crisis management role based upon public pronouncements of firm opposition to any form of harassment as well as using the NDAs to keep matters under wraps.
7. A Play Hard Work Hard Culture
Lawyers work long hours and generate high levels of alpha male activity which transfers from 'doing the deal' to celebrating its success, usually accompanied by vast quantities of alcohol and sometimes drugs.  It starts from law school and continues . . often accelerating.
A 2016  study in the US showed that more than 1 in 5 lawyers reported that they felt that their use of alcohol or other drugs was a problem for them at some point in their lives while nearly 3 of 4 lawyers said the problem started after they went to law school.
Psychology Today reports that 40 per cent of lawyers in the US actually suffer from depression right from law school and the condition persists through much, if not all their career.  These issues, combined with anxiety, compromised ethical behaviour in the course of their work, suicidal thoughts and associated conditions leads to the reliance upon alcohol and/or drugs and a greater risk-taking in their attempts to 'reward themselves' and relieve their condition through sexual assault or harassment.
8.  A Culture Problem in the Firm
Unless a law firm has a culture that encourages openness and an ability for lawyers to seek support and identify issues that may be negative then it also creates problems and an atmosphere where harassment and similar problems can multiply.
The culture of a firm is unique, like the partners' and employees' personalities and they will vary from one firm to the next.  But building a culture that supports employees and partners is critical and will dictate  whether younger lawyers feel able to seek help.  The culture and the avenues for help need to be open.
Conclusion
Increasing momentum from the "#MeToo" movement in social media and media discussion generally has created a platform for women who break the cone of silence that so often characterizes law firms with issues like sexual harassment to come forward and be believed in a manner that has not previously been so readily accepted.
What are your views?  Should more be done – or not?  Is this over-hyped – or not?
Share our story.
Sign up to our newsletter in the sidebar.
                                                           And visit our law jobs page here: