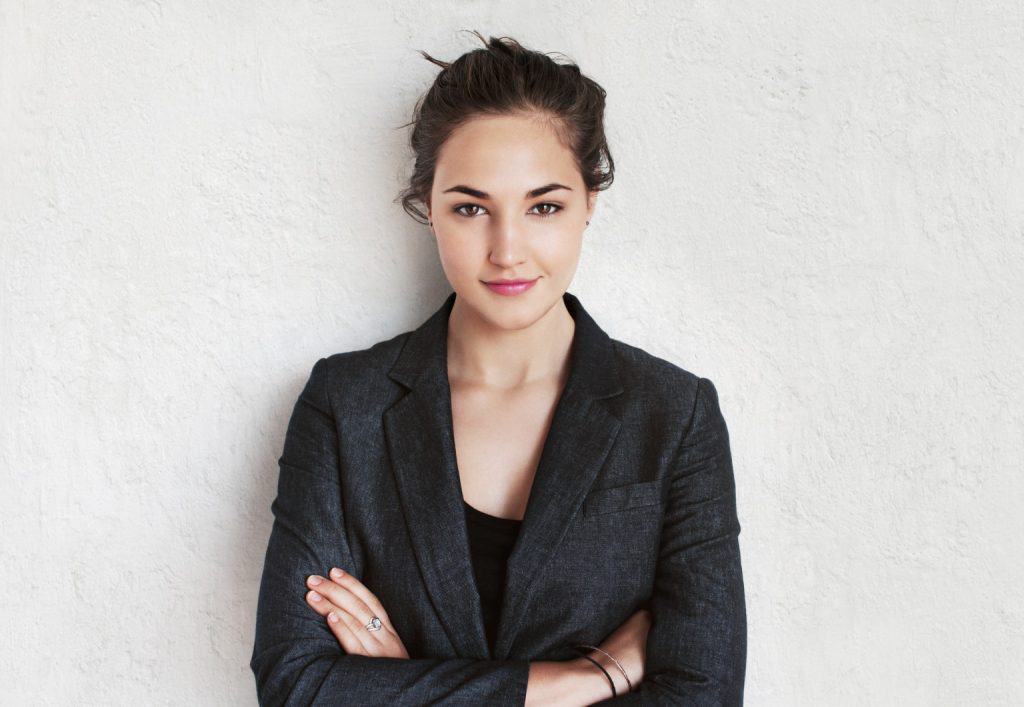 The Above the Law released their seventh Top 50 Law School rankings with the key focus being the law schools that actually result in graduates scoring good jobs – or indeed any jobs.
The ATL rankings incorporate the ABA employment data from the 2018 year and are obviously a key ranking for that reason alone. After all, most law students want to be lawyers and in a tough and competitive law jobs market the need to focus on employment prospects is a key factor.
The ranking methodology apply a 35 per cent weighting for the quality of job opportunity obtained by the graduates with the other main factor also being employment-related, being a 30 per cent additional weighting for the 'employment score' focused on whether law graduates actually score law jobs.*
The top 10 are –
University of Virginia
Duke University
Chicago University
Northwestern University
Cornell
Stanford
University of Pennsylvania
Ann Arbor
Harvard
The University of Chicago slipped from the top position to third in this year's rankings while Northwestern University rose six places to No. 4.
The ATL rankings showed that almost 32 per cent of the 2018 graduates failed to obtain law jobs
The Ranking Factors
The ATL job ranking factors are explained by the site as follows –
QUALITY JOBS SCORE (35%)
This measures the schools' success at placing students on career paths that best enable them to pay off their student debts. We've combined placement with the country's largest and best-paying law firms and the percentage of graduates embarking on federal judicial clerkships. These clerkships typically lead to a broader and enhanced range of employment opportunities.
EMPLOYMENT SCORE (30%)
We only counted full-time, long-term jobs requiring bar passage (excluding solos and school-funded positions). Look, we know that there are some great non-lawyer jobs out there for which a J.D. is an "advantage." It's not as if these jobs don't count, it's that they can't be compared in a meaningful way. The definition of "J.D. Advantage" changes from year to year and is based on a self-reported metric that defies independent third-party verification. One school's apples are another school's oranges, but we're not going to count lemons.
The ATL rankings' focus upon jobs and employment outcomes is a practical 'plus' for law graduates seeking the opportunity to work in their chosen profession. Unlike many other rankings, it therefore has a practicality for graduates that eclipses several others.