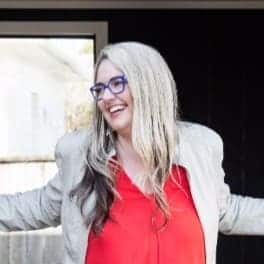 Legal entrepreneur Claudia King has reached the Holy Grail of Lists – forgetting the Billionaire Forbes List perhaps – by making that magazine's list of 60 women-led startups.
Claudia King's Automio, is a tech law platform that has been notching up continuing success in the law tech area with its recent successes.
The 'bot' can create fast, customised contracts and legal documents.  With the recent #Metoo storm it also created access to the technology to create a sexual harassment policy in a couple of minutes.
She says the list-making has also created new opportunities for her business with enquiries from law firms in the United States.
Claudia King's story started when she took over her late father's law practice in Taranaki, before moving steadily into the law-tech space, first with Legal Beagle and then with Automio.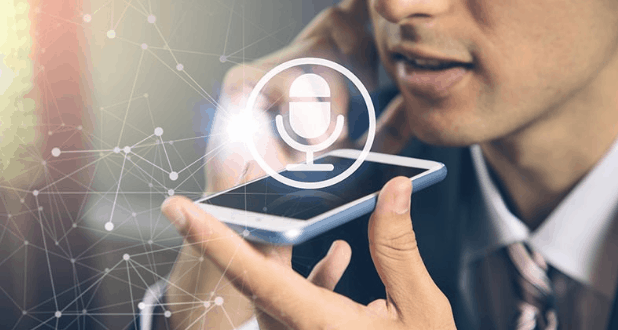 The artificial intelligence tool in your pocket – Dragon Goes Mobile – Read Here
The start-up world is tough for anyone with less than 2 per cent of venture capital funding and 10 per cent of global funding going to start-ups that are lead by women, Claudia King said.
She told Stuff.co.nz tht she had raised capital three times, attracting investors mainly from Taranaki.  Automio has over 2000 users currently.
After raising finance three times, attracting over 21 investors, mainly from Taranaki, and having over 100 users of the software, King said Automio is a success, despite being on the market for only a year.
Appearing regularly at industry events in Asia, Australia and the United States, Claudia King has raised both her and her firm's profile and begun to notch up decent sales of her software beyond New Zealand, a recent success being the automation provider to innovative Australian law firm Marque Lawyers.
Claudia King sold her late father's law firm, Dennis King Law, to focus solely on automated online legal documents with the objective of creating greater access to efficiencies for lawyers and also greater access to legal services for clients who are 'lawyer-shy'.
"People don't like lawyers for a number of reasons, including the cost. Lawyers are very difficult to access often," she told Stuff.
"The product we had developed to be used in LegalBeagle could be used really by any business anywhere in the world."
ReFuel with the top law news weekly that's fun to read