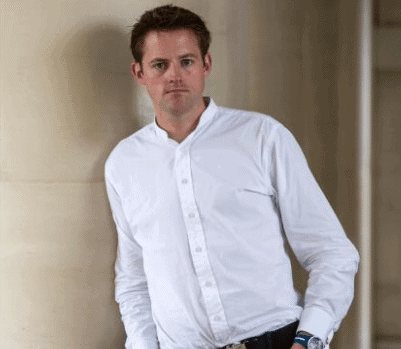 London 'celebrity barrister', sometimes referred to as the 'chemsex barrister', after supplying his teenage boyfriend with drugs that lead to his death, has been suspended again after returning only recently to the bar following his first suspension.
Henry Hendron, who has represented Conservative MP Nadine Dorries and former Apprentice contestant Stella English in earlier cases, failed to pay a complainant £850 despite a ruling from the legal ombudsman. The charges were brought by the UK Bar Standards Board (BSB).
Hendron now faces a three-month suspension and is banned from carrying out public access instructions for nine months.
The BSB ruled that his actions were likely to diminish the trust and confidence the public places in the profession, and that he failed to give the legal ombudsman all reasonable assistance in connection with the complaint.
Hendron was suspended for three years in 2017 for supplying his boyfriend with 'chemsex' drugs that led to his death. The suspension took effect from May 2016 when the barrister was sentenced at the Central Criminal Court after pleading guilty to two charges of possessing controlled drugs with intent to supply. 
In 2015 it was reported that Hendron had bought £1,000 of mephedrone and GBL (gamma-butyrolactone) to take to parties and sell on to friends. GBL has been used on the 'chemsex' party scene as it can raise sexual arousal.
Hendron told his boyfriend Miguel Jiminez how to use and package the drugs, the court heard. However, he woke up on the morning of 20 January to find Jiminez had died.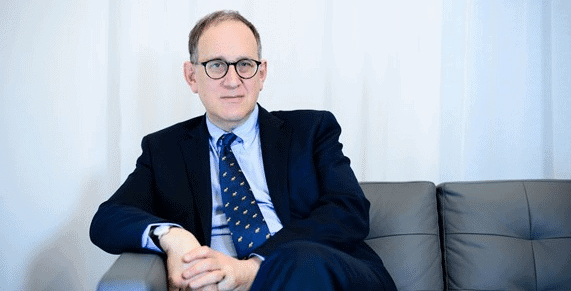 ReFuel with the top law news weekly that's fun to read