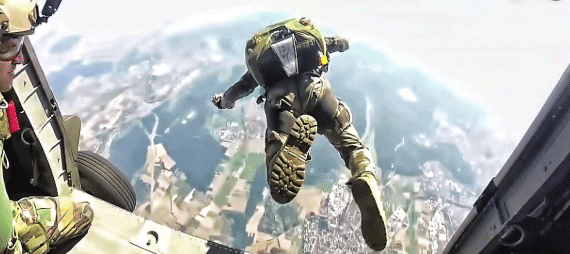 Dan Garner – The leakage from the once 'fastest growing law firm in the world' – aka Pierce Bainbridge, continues as six partners have left since August, with some being short-term stayers.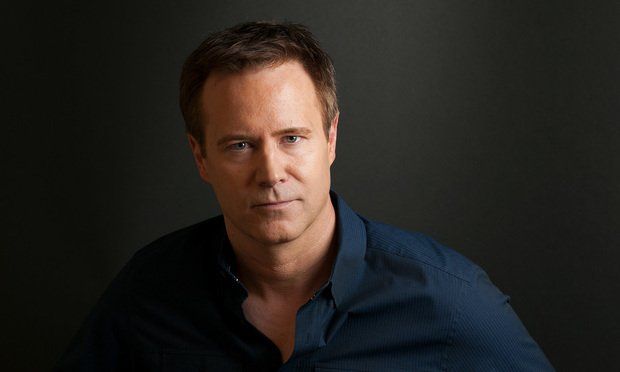 A Law.com report quoted Pierce managing partner and former tank commander John Pierce (left) saying: "not everyone is cut out for SEAL training or Ranger School."
LawFuel has helped break the news over the troubles and accusations surrounding the firm, which boasts about its desire to be the wealthiest litigation firm in the world, growing at 'light speed' and other such expressions of its vaulting ambitions.
The high profile departing partners, which we also reported, were based in the firm's New York, Boston, Los Angeles and Washington DC.
They incude Michael Winograd, who co-founded the firm's New York office, (now at Brown Rudnick), Deborah Renner, former of Baker & Hostetler, Robert Allen in LA, Susan Winkler in Boston, who has reportedly started her own firm, Jeff Alexander in New York and Joan Meyer in Washington DC.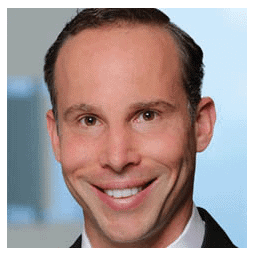 Winograd, for instance, was only hired in March, when John Pierce's breathless announcement noted: "Mike (Winograd) and Joan (Meyer) take our white-collar and complex litigation capabilities to a whole new level. We are attracting superstars in each of our chosen markets, which is the best proof that our new way of doing things in the digital age works," Pierce said.
LawFuel has sought some reason from three of the 'departed': Winograd, Allen and Alexander but has not received a comment at the time of publication.
Pierce told Law.com that the firm was 'not an easy place to work for', presumably a sentiment echoed by his main antagonist and former partner Don Lewis, who has castigated the firm for a number of serious matters related to its practices, including allegations of perjury, attorney deceit, substance abuse and a $9.1 million default to Pravati Capital.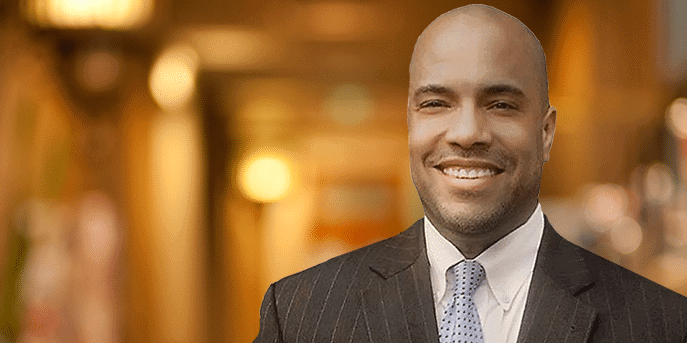 The litigation between Lewis and Pierce Bainbridge continues to create waves, particularly in light of the serious allegations exchanged. Pierce Bainbridge has accused Lewis of extortion, saying his allegations are false
and made for ulterior motives, which Lewis vehemently denies.