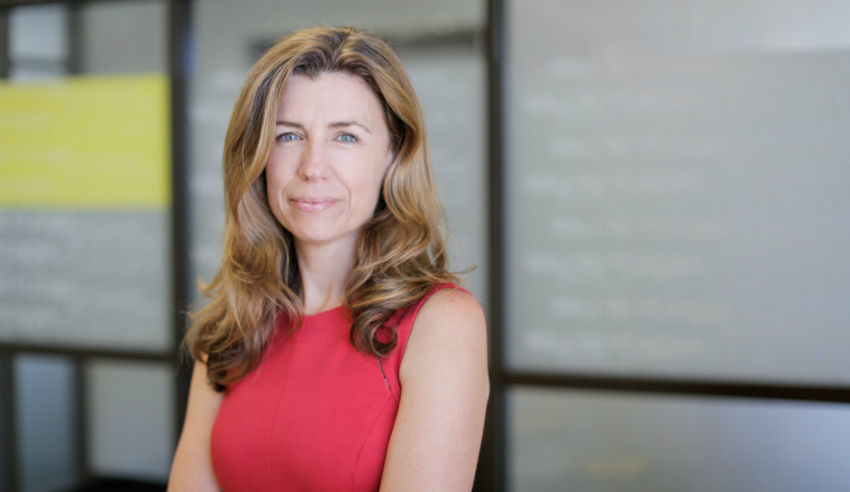 Australian Sex discrimination expert Dr Karen O'Connell believes gender-hostile workplaces are not being dealt with properly.
The issue of sexual discrimination and harassment has been reaching a crescendo recently with the global #Metoo campaign, with a range of harassment issues in the United States, Australia, the UK, New Zealand and elsewhere.
Dr O'Connell, speaking to Australian lawyers, said that many women simply omitted the often quiet acts of denigration that undermined their professional status.
"There is crosshatching in the workplace of lines that women have got to try not to cross, which, in a really cumulative sense, can have a chilling effect on their workplace performance and make them feel that the workplace is just in some subtle ways hostile," Dr O'Connell said.
"There is a much broader and pervasive issue that I think we should be attending to," she was reported in LawyersWeekly.
 She identifies what she calls 'second generation discrimination', which can often be ignored, but ranges from how women dress to negative attitudes about motherhood.
The second generation form of discrimination is not as overt and seemingly not as dangerous as what the 'first generation' discrimination has been.
" They are the sort of systematic, pervasive, cumulative acts, which can be really difficult to isolate out as an individual act of one individual on another," she explained.
Part of the issue is pay too.
In the UK the World Trademark Review revealed that UK law firms with highly ranked trademark practices pay women a median hourly rate that is, on average, 28.7 per cent lower than male colleagues. This gender pay gap is significantly higher than the UK national average of 18.4 per cent.
Not Just Sexual Harassment
The sexual harassment scandals have tended to conceal some of the gaps in the conversation about hostile workplaces, she says.
It is good that women are speaking out, but they are all part of a broader more pervasive gender inequality.
The range of sexual discrimination crises have elevated in recent times with a raft of claims against lawyers and law firms in multiple jurisdictions.
Last week, the Australian Human Rights Commission (AHRC) announced that it had commenced its fourth national survey into workplace sexual harassment with finding to be released mid-year.
Sex Discrimination Commissioner Kate Jenkins said that the AHRC had broadened the number of respondents since the survey was last conducted in 2012, from 2,000 respondents to 10,000.
In the United Kingdom, sexual harassment and gender equality issues in the law have been a major issues also.
This week, it was reported that The Solicitors Regulation Authority (SRA), the regulatory body that oversees solicitors in England and Wales, said that it has opened an investigation into Allen & Overy's role in a historic sexual harassment settlement with the disgraced movie producer Harvey Weinstein.
And former Latham & Watkins top lawyer Bill Voge resigned in March after a sexual harassment issue.
In New Zealand, the Law Society has announced new initiatives to combat discrimination with hotlines and seminars and under a threat from the government to intervene over the scandal involving top law firm Russell McVeagh.
The #Metoo campaign is creating waves around the legal world – and beyond – but beneath the surface lurks an ongoing and potentially greater menace in the form of the 'second generation' hostility.
ReFuel with the top law news weekly that's fun to read