The Paul Weiss Raid
The dust had barely settled on the recent raid upon Kirkland & Ellis by New York white shoe firm Paul Weiss Rifkind Wharton & Garrison when they were at it again – hiring partners in total from Kirkland offices in London, New York and California.
The high-profile hires specialize in private equity transactions and represent a substantial boost to Paul Weiss's capabilities in this vital practice area.
This hiring spree demonstrates Paul Weiss's commitment to bolstering its global capabilities and expanding its reach, marking a pivotal moment in the ongoing battle for top legal talent among industry giants.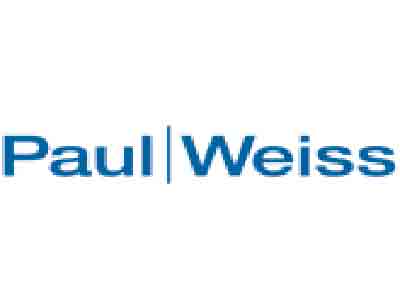 The firms is one of the major prestige law firms in the world and has aggressively moved to boost its global reach with strategic hires like these.
The raid included one partner from Lilnklaters. The recruits bring expertise in mergers and acquisitions, debt finance, capital markets, and tax matters. With approximately 1,000 lawyers globally, Paul Weiss aims to solidify its position as a powerhouse in the legal industry.
The hires from Kirkland & Ellis are seen as a significant coup for Paul Weiss.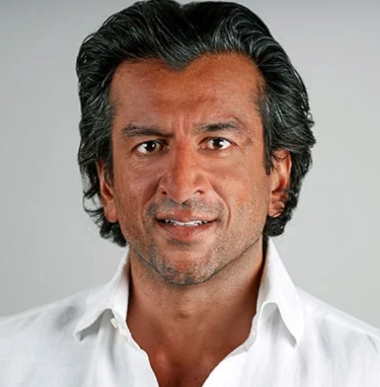 Neel Sachdev (right) and Roger Johnson, former Kirkland partners, will co-lead Paul Weiss's London office and play prominent roles within the firm. Johnson will also co-chair the global M&A practice, while Sachdev will co-chair the global finance and capital markets practice.
This move follows Paul Weiss's earlier loss of Alvaro Membrillera, the head of its London office, to Kirkland in August.
They also recently recruited the so-called 'trillion dollar' anti-trust attorney Scott Scher (left) to their Washington DC office.
Among the London-based partners making the transition from Kirkland & Ellis to Paul Weiss are Matthew Merkle, who will head the European capital markets team, and Deirdre Jones, Kanesh Balasubramaniam, and Andreas Philipson. Cian O'Connor and Timothy Lowe, both tax partners, will respectively serve as global co-head of tax and head of European tax.
Paul Weiss's expansion has also been in the US where Eric Wedel will head up the firm's new Los Angeles office in the global finance and capital markets practice.
Wedel will be joined by debt finance partners Ben Steadman, Matthew Leist, and Caroline Epstein in both New York and Los Angeles. This move aims to cement the firm's presence and deepen its private equity client relationships in California, following the opening of a San Francisco office in January 2021.
Paul Weiss's Chairman, Brad Karp, has emphasized the significance of this expansion, referring to the private equity practice as a "vital area" for the firm's continued growth.
While Paul Weiss has made substantial strides in the legal market with these strategic hires, its actions have signaled a desire to challenge its rivals, including Kirkland & Ellis and Latham & Watkins, in the highly competitive European market.
The move also aligns with Paul Weiss's track record of working closely with prominent clients such as Apollo Global Management and its ties to leading US Democratic politicians.
As law firms increasingly look to adapt and evolve, Paul Weiss's aggressive recruitment strategy showcases its ambition to remain a key player in the ever-changing landscape of the legal industry. Kirkland & Ellis has acknowledged the contributions of its departing lawyers, while Linklaters has not provided an immediate comment on the developments.