The Litigation Funder
Last Year – 25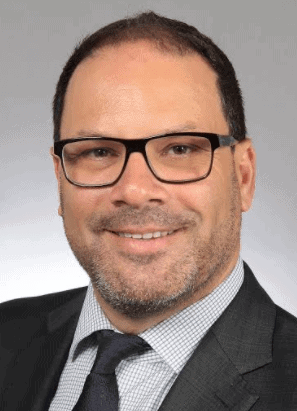 Litigation funding has been a hot topic for some time and with his company LPF Litigation being the high profile operation that has funded cases major cases and the Law Commission's report this year has recommended its acceptance as a key factor in permitting access to justice, but subject to 'court oversight' .
The Law Commission report, two  years in the making, has delivered some potentially fatal problems for the very parties seeking justice.
LPF told LawFuel that says the Commission's proposal that a court should be required to approve a class action settlement once the outcome of a case has been secured, is 'deeply concerning and will reduce access to justice.'
LPF's Jonathan Woodham said "Allowing a court to approve a class action settlement might seem harmless on the face of it, but in reality, having a court review and potentially vary a funding agreement at the point when the outcome of a case has been secured, will only result in third-party funding for a class action becoming more expensive. For many meritorious cases, it will simply remove the option of funding."
LPF have taken some major court action including –
The claim against the ASB and ANZ for alleged breaches of credit laws.
the kiwifruit claim by over 200 growers relating to biosecurity lapses leading to crop devastation by the PSA virus, 
the Mainzeal claim against the construction company's directors for trading while insolvent;
action against the ANZ bank relating to the David Ross ponzi scheme losses;
the Canterbury Homeowners Class Action to provide Southern Response policyholders a choice in their battle for full compensation from Southern Response for their quake-damaged homes.
ReFuel with the top law news weekly that's fun to read