New Zealand Justice Minister Andrew Little has admonished Google for their name suppression breach over the naming of a murder suspect in a Twitter video.
Justice Minister Andrew Little has taken to his 27,000 followers on Twitter to admonish Google for breaching name suppression orders in the Grace Millane case in December 2018.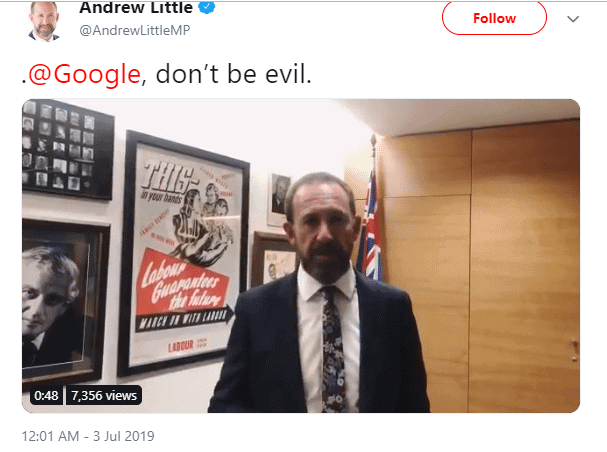 The online stoush related to the name suppression order in respect of the murder in Auckland of backpacker Grace Millane, which resulted in a suppression order for her name, which was ignored by some UK publications and published online by Google – thus opening the ongoing issue of whether Google is a 'publisher' and just how and where any legal action should occur.
"We've had a situation where, in a very important trial – the Grace Millane case – a newspaper, helped by Google, has published information that the judge said was suppressed… That's wrong and I've been a bit frustrated by Google not working out what the problem is and what they can do to help prevent this from happening again… My message to Google is 'don't be evil'. Do the right thing," Andrew Little said.
Barrister takes issue
However the Little post resulted in a strong response from Wellington barrister Graeme Edgeler, who has almost 5000 Twitter followers and is a regular commentator on legal issues.
One reprimand, resulted in another from the Minister –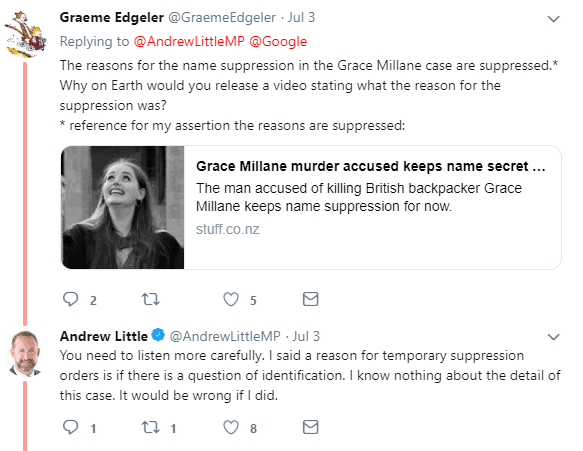 Edgeler disagreed and provided a transcript of the Minister's comments "with necessary redactions". The Minister appears to have decided to cease fire, encouraging Mr Edgeler to later state "Anyway, thank you very much for engaging".
Andrew Little took issue with Google in an article in The Spinoff where he noted that it was time to "call out" their recklessness.
"Google chooses to operate their business here, to earn revenue here, to publish news and information here. So they have obligations here. The same obligations other news publishers have. And for that matter, other multinational corporations.
"I will not accept that Google can avoid their obligations. New Zealanders deserve better", he wrote.
Little met Google last year about the name suppression issue, saying the internet giant had a 'constructive discussion' about the issue and that Google has indicated to see what they can do with their systems to prevent another suppression breach like this occurring again.
Google representative Ross Young said they understand New Zealand law and has acted on the situation.
"Google does receive court orders, including suppression orders," he said.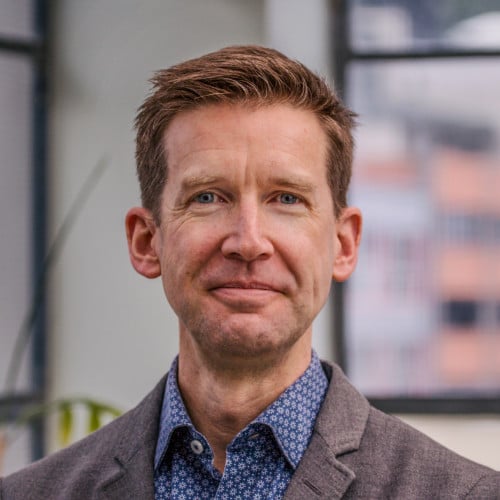 Ross Young is the Wellington-based Google lobbyist in New Zealand or, for the full description, Public Policy & Public Affairs Senior Manager. A former ANZ and Commerce Commission lawyer and public affairs chief, he also worked for two years as a BBC legal affairs employee.
Little said in the end he has to defend the integrity of New Zealand's justice systems and the meeting with Google addressed this.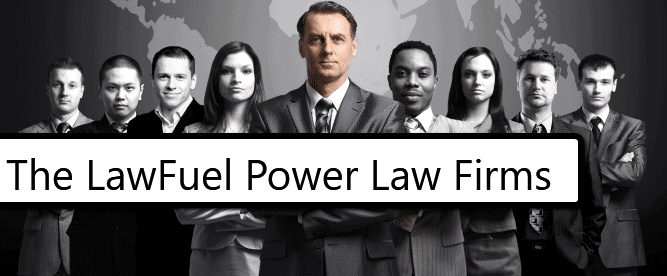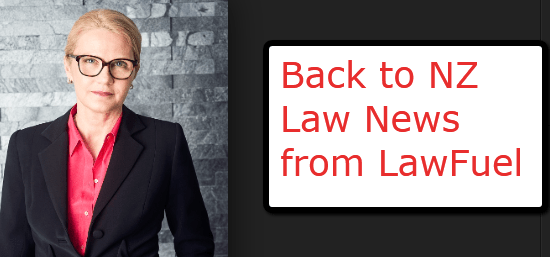 ReFuel with the top law news weekly that's fun to read