Among the current employers on the LawFuel Jobs Network –
LawFuel will submit your question about legal roles to top recruiters on our panel. 
Submit your question via the form below.
Overseas Opportunities
Q: Can you please tell me what overseas job opportunities are looking best currently for a lawyer with 2-3 years PQE? (that is, for a Kiwi lawyer)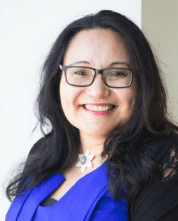 Frieda Crawford, Clarity Consulting Group
There are roles available for top tier lawyers in corporate, finance and litigation areas for lawyers in the 2 to 3 years PQE area..  I am also currently working on corporate roles in Dubai for lawyers with 3 PQE.
Provincial Firms
Q: I have been working in Asia in commercial property and banking law for the past two years and am seeking to return to New Zealand.  I'm interested to know, as a lawyer with 5 years PQE, what sort of salary I should be seeking and what the current opportunities are for someone with my experience.
I am also quite interested in working for a good provincial firm.  Are there many opportunities for a commercial lawyer with my experience in the larger centres, also?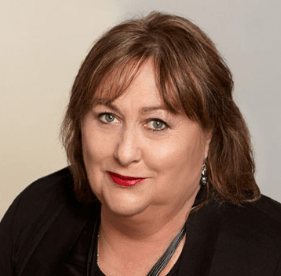 Paula Watts, Managing Director, Niche Consulting Group
Salaries for commercial property lawyers remain strong here in New Zealand due to a shortage of candidates with commercial property experience.   From the recent placements made in this area, together with the salary survey we completed, we'd expect salaries to be around the $110-120K mark.     I've attached a link to our most recent salary survey for his/her reference:
The provincial firms are also competing for the commercial property talent – however, the salaries are slightly lower than the main centres.  That is off-set by more affordable housing and true work/life balance.   As I recruit in these regional centres, I've noticed an increase of interest from lawyers looking to move out of the big centres to the Waikato and the Bay of Plenty. 
[social_warfare ]
ReFuel with the top law news weekly that's fun to read