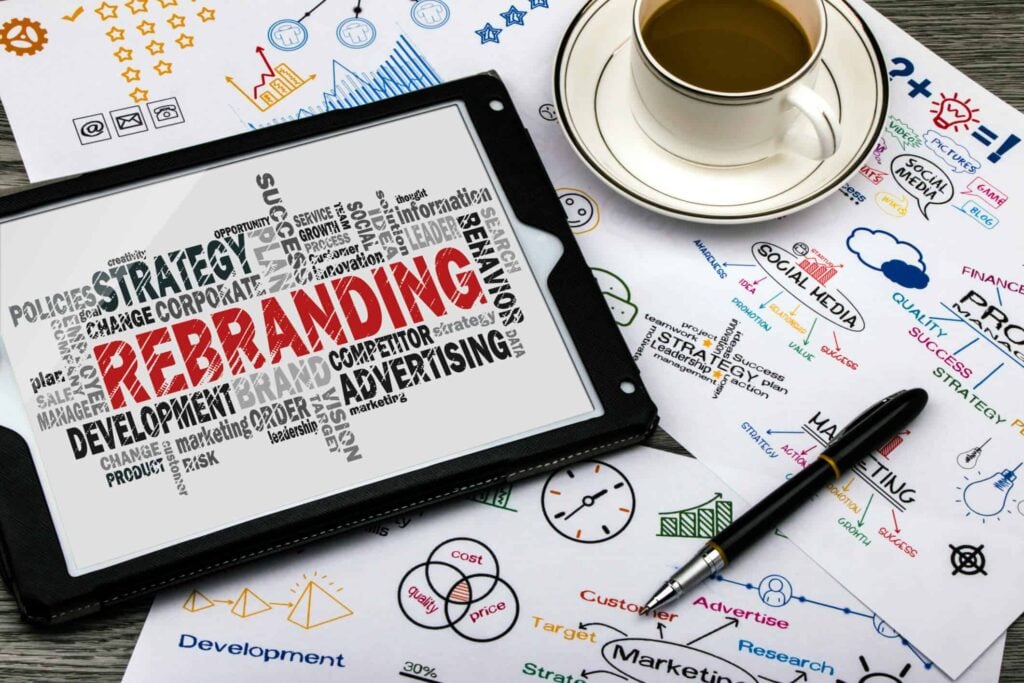 Christine Hansen – Law firm branding and image has always been a key towards law firms seeking to achieve top law firm marketing results, with Seyfarth Shaw being the latest of the Big US firms to undertake a revamp.
Seyfarth is now branded simply as . . surprise, surprise . . Seyfarth and follows rebranding exercises by firms like Milbank. Mintz. Katten. Bartlit Beck. 
Launched last month, the Seyfarth rebrand was designed to capture the firm's "collective culture", the firm announced in a press release.
It said that the launch caps a two-year process which emphasized the participation of clients—and the firm at large.
"Beginning with data gathered through Seyfarth's client scorecard program, the firm then conducted interviews with clients to collect actionable insights about how they view the brand and use the firm's website. Armed with this intelligence, Seyfarth organized working groups with representatives from the executive committee, the partnership, and functional leads across the firm.

All told, more than 50 attorneys and allied professionals spanning every department and function of the firm directly shaped Seyfarth's new brand. Another 400 provided input via a firmwide survey."
Law Firm Branding Trend
The trend towards shorter names continues with Seyfarth and other firms, something which has been gathering momentum in recent years as firms have needed to build their online 'authority' and presence with clearly identifiable imagery and names.
As social media and video become more significant the crowded legal market has also seen a major growth in law firm branding – and rebranding – in order for firms to best stand out in the field.
A recent grouping of 50 top law firm websites was collated by law marketing group InBoundLawMarketing and demonstrated the variety of web designs and imagery available for large firms and small.
Similarly, naming law firms has become increasing innovative, particularly with 'tech sounding' names, or simply providing decent branding opportunities for the law firms.
Branding a law firm requires some research and hard thinking. And some imagination. Website Best4Businesses recently outlined some of the best creative law firm names and logo ideas .
Law Firm Marketing Strategies
There is certainly more behind the rebranding of firms like Seyfarth than simply handling web and logo redesigns.
The experts indicate that rebranding involves clearly articulating what makes the law firm different from its competitors.
Most firms will talk about their quality work and experience – but often the tale being told may be less than appealing as a true differentiator.
Leading marketing firm Jaffe indicated that there are six key criteria needed for successful law firm branding, including:
Brand promise – indicating what the firm will always undertake to do
2. Brand value – the firm's 'non negotiable' core beliefs
3. Brand equity – how clients actually feel about the brand in the markeplace.
4. Brand story – the authentic story behind the brand.
5. Visual brand – the imagery carrying the firm's brand.
6. Brand strategy – how to drive the brand into the market based on the other brand components.
The ongoing trends occurring with law firm branding will only see more innovation and logo and color redesigns as the jostling in the crowded legal market and social media landscape continues to provide both challenges and opportunities for innovative law firms.