34. Jonathan Eaton QC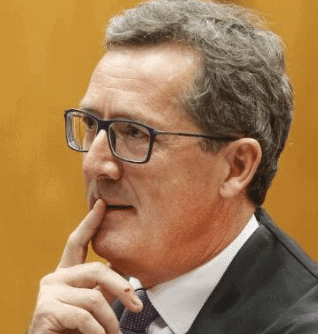 New Entrant
A number of high profile cases and appeals sees Jonathan Eaton QC as one of the leading criminal lawyers in New Zealand, his most recent headline-making case being the murder trial of doctor Venod Skantha.
A Barrister sole since 1998 and a QC since 2013 he has extensive experience in complex criminal trials and appellate litigation. A member of the New Zealand Bar Association Council and the Chair of the New Zealand Bar Association's Criminal Committee he has also played a significant role in Law Society seminars and spoken to lawyers on his role as a senior advocate.
The QC has represented defendants on some of the highest profile criminal defence cases such as the South Canterbury Finance prosecution and the George Gwaze manslaughter case, the recent case involving Yealands Vinyards and Marlborough Lines and also representing Mark Lundy during his second trial for killing his wife and child in Palmerston North in 2000.
ReFuel with the top law news weekly that's fun to read